Medina, New York March 26, 2023 – Velocitii LLC, a BPO company, has been awarded a Top Workplaces 2023 award by The Rochester Top Workplaces. This Award recognizes the company's commitment to fostering a culture of excellence, employee development, and engagement.
Velocitii's win is a testament to the company's strong focus on its employees. The company has implemented several initiatives to improve its workplace culture, including its Future Leaders Development Program, monthly town hall meetings, pay-for-performance structure, employee appreciation days and a generous holiday bonus system. Additionally, Velocitii implemented Yammer, an internal social network, to keep employees connected and engaged, even while working remotely.
"We are thrilled to be recognized as a top workplace in our region!" said Heather Smith, CEO of Velocitii. "At Velocitii, we believe that culture is the secret ingredient to success as a company. Employees who feel valued and rewarded provide exceptional service to our customers and that is a win-win. I want to personally thank all of our employees for continuing to provide input and suggestions that help Velocitii be an employer of choice. This award would not have been possible without open communication and mutual trust"
---

---
This prestigious award serves as a testament to the company's commitment to its employees, and underscores the fact that a strong focus on employee satisfaction and fulfillment is key to achieving long-term success in the highly competitive BPO industry. Velocitii's ability to foster a workplace environment that promotes growth, innovation, and collaboration has positioned it as an employer of choice, that is well-poised to continue its growth and success in the years to come.
---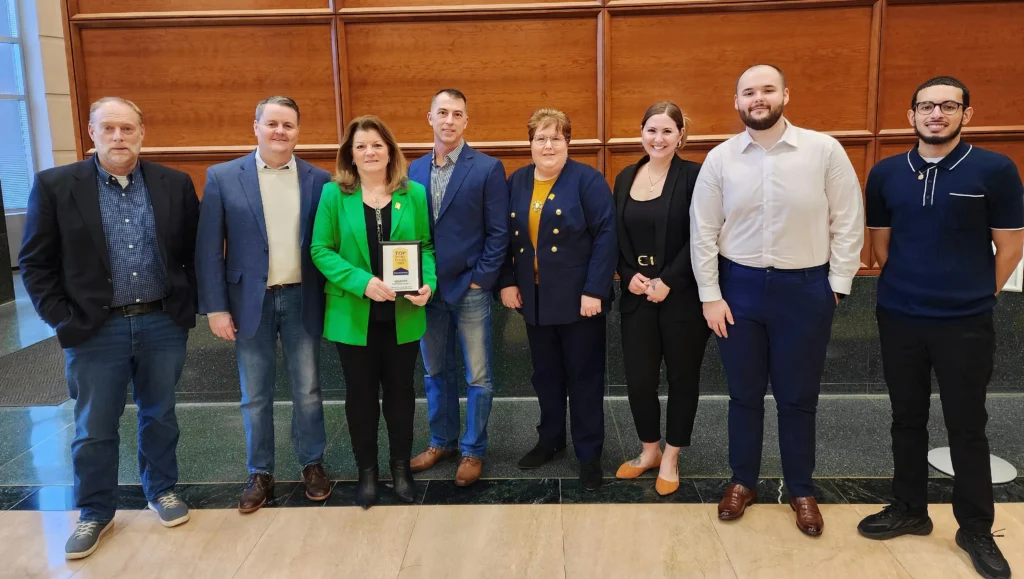 ---
Top Workplaces Profile: https://topworkplaces.com/company/velocitii/
Get Started with Velocitii: https://velocitii.com/get-started/