Small Town Values, Global Reach.
Velocitii's mission is to create jobs and build careers in Western New York while supporting domestic and international clients. We are fostering a culture of "thank goodness it's Monday" vs "thank goodness it's Friday." We achieve this through an employee-centric environment that feels more like a family.
At the core of our culture are frequent, proactive communication and the belief that creating a truly engaged workforce requires continuous improvement. We pride ourselves on listening to our employees' thoughts and suggestions and acting on their input.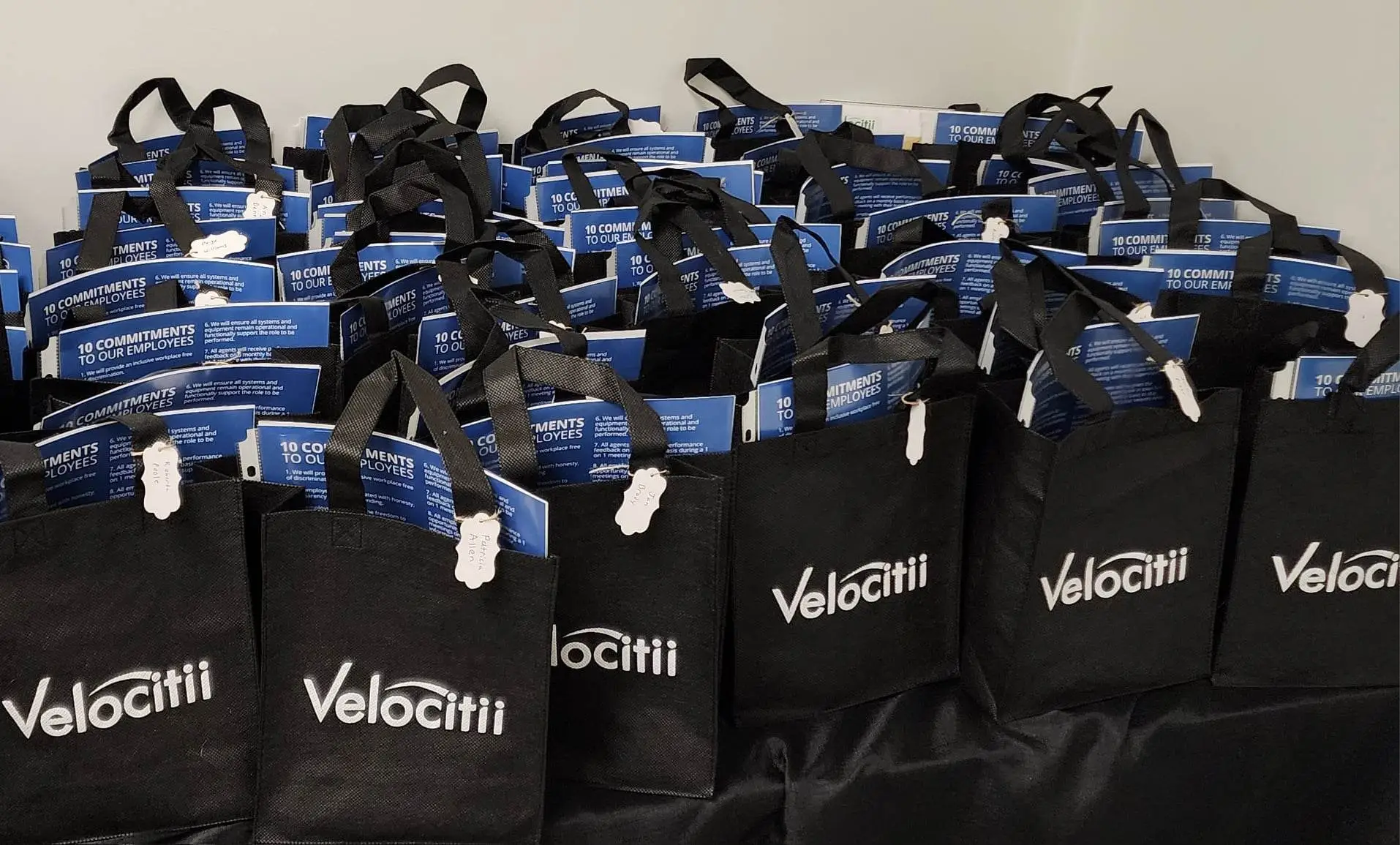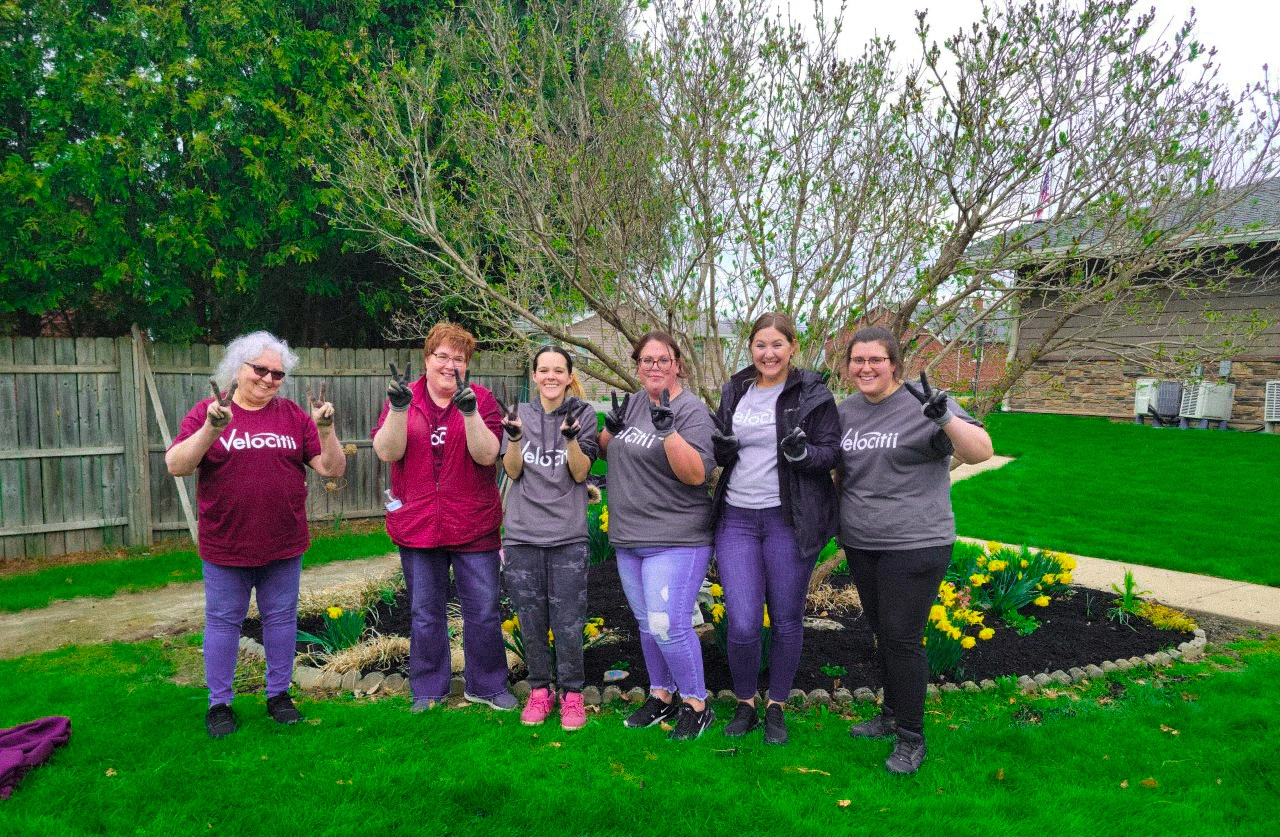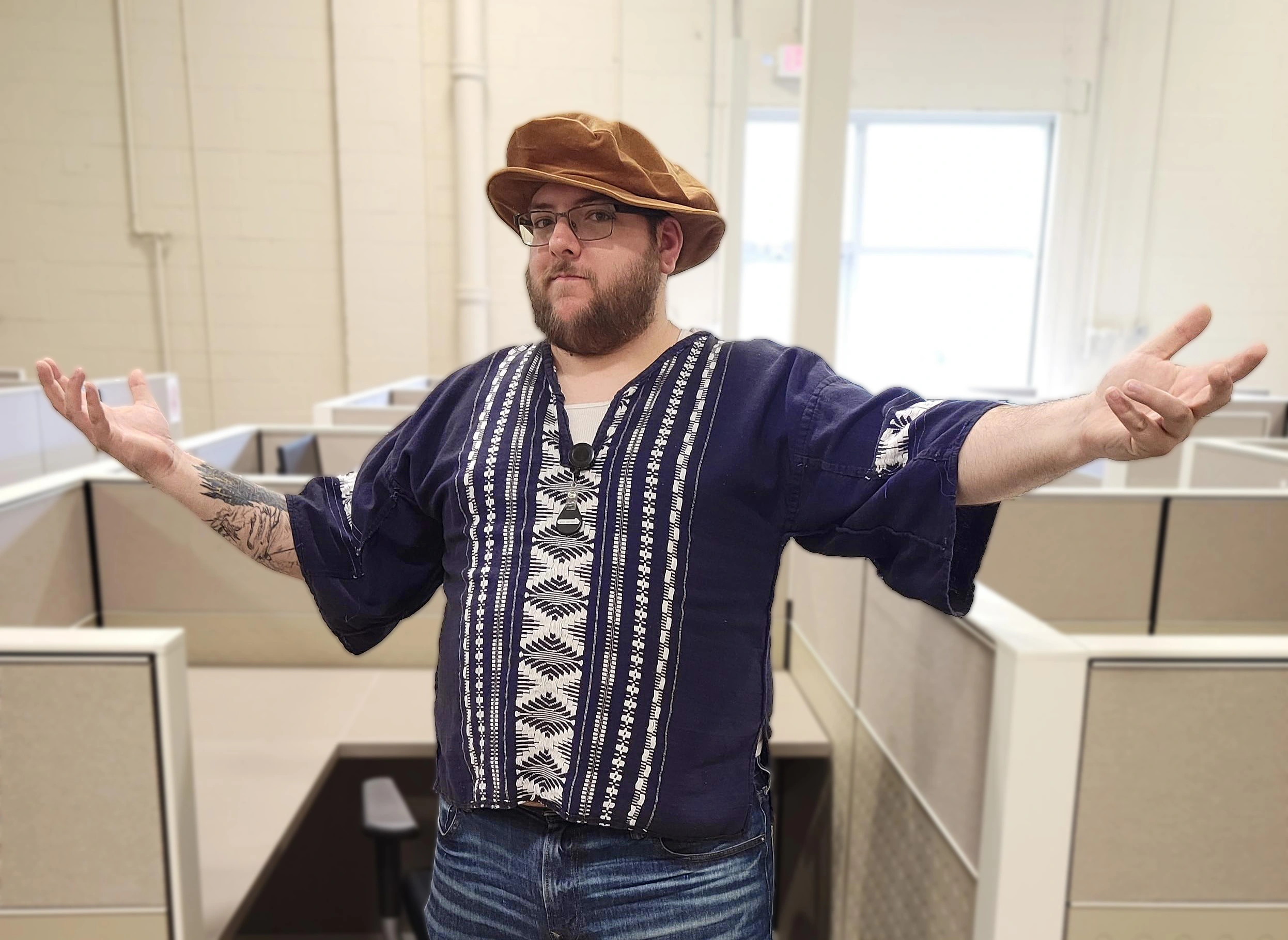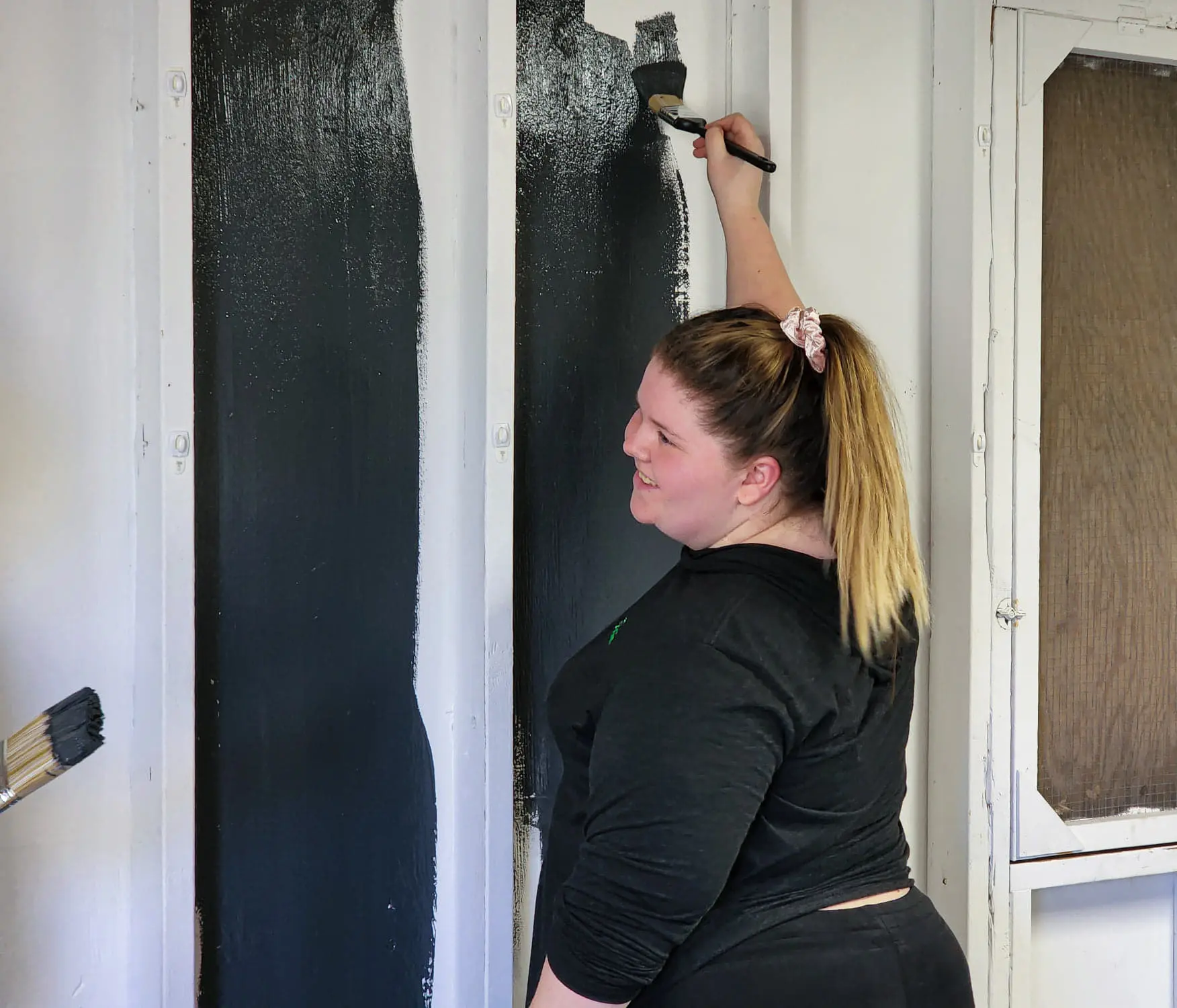 Velocitii Values
We honor our commitments

We embrace diversity and stand for inclusion

We perform beyond expectations
We support our communities

We do the right things for the right reason

We treat each other with respect and empathy
*Actual results from 2021 Anonymous Employee Satisfaction Survey