Velocitii, headquartered at the Olde Pickle Factory in upstate NY, is an engagement company that delivers the full suite of on-shore Business Process Outsourcing Services. Velocitii was founded in 2014 by Roger Hungerford, a Medina native with the sole mission of job creation in the U.S. with a special focus on Western New York.
Velocitii signifies positive, forward motion; for our clients, our team, and our community, and is grounded in our belief that we are part of something bigger than ourselves.
Our executive management team, with over a century of BPO experience combined, joined Velocitii with the sole purpose of carrying out this mission.
With our flexible business model, we offer competitive onshore pricing for Business Process Services.
Competitive onshore pricing

Meeting/exceeding expectations

Community involvement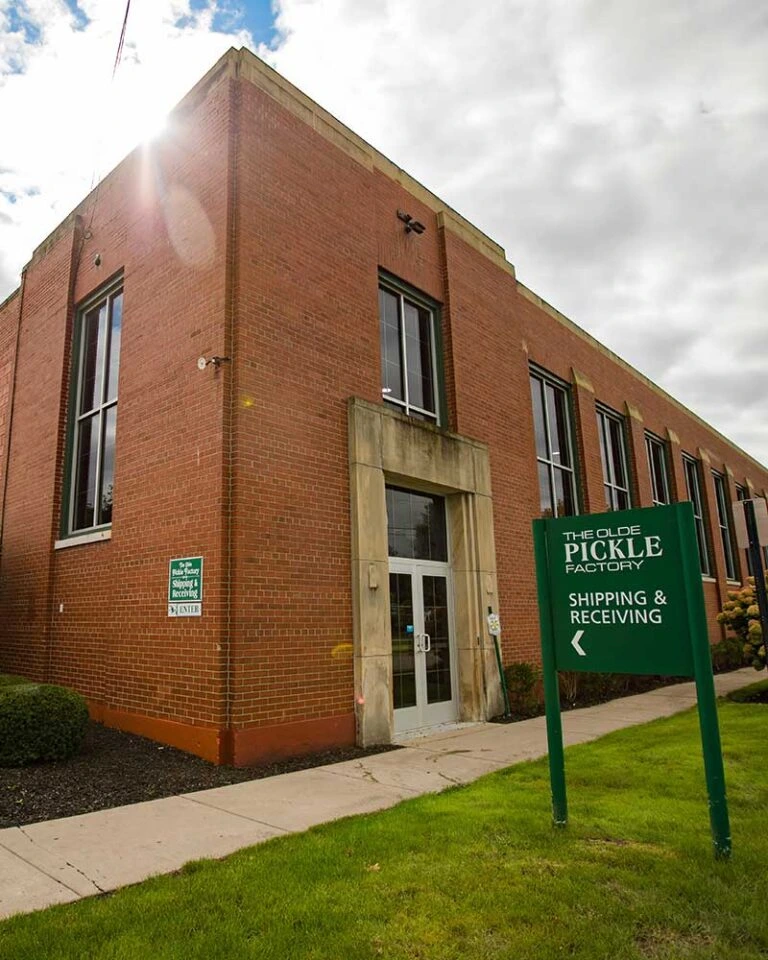 Velocitii's mission is to create jobs and build careers in the western New York region while providing an exceptional experience for our clients and their customers.
To excel in service to our clients by being an employer of choice with engaged, driven and satisfied employees.
The concept of community is at the heart of everything we do at Velocitii.  The mission to build a thriving workplace is grounded in our belief that we are part of something bigger than ourselves.  When our clients win, our team wins, and our community wins.
"Velocitii explained to us they are an extension of our team. I told the other managers here "they're us"... I was blown away by the similarities. Culturally it was just a great fit."
Utility Company
"Velocitii truly took the time to become an extension of our business. Through their expertise, they quickly provided the solution we needed and became one of our high-performing programs."
Healthcare Company
"I just wanted to take the time to thank your entire staff for the fantastic services you have provided to us. Your staff has not only been extremely knowledgeable but also very professional. We have had other support organizations in the past, but Velocitii has been much more than we have expected as a service provider. Please let each member of your staff know that they are tops."
Technology Company